One photo, picture or serie.

Overview photo, picture or serie.

I create or edit images.




* Photos.

* Pictures.

* Series.

* Your existing materials.

* Pictures of your text.

* Pictures of parts of a page.

* Pictures of other materials.

* Different sizes.

* Model and photos of it.

* Other...




Your photo, picture or series can be done creative.
.
Photos are pictures of reality. I have taken and do still take many fotos as single or series to have many in selection of the best.
When you look through them afterwards, you can be lucky to have captured something that you did not focus on right away. That is actually the most interesting part to me.
Pictures are also photos and digitized pictures created in programs.
A serie, ex. I create different pictures of the same issue in selection af the final.
Photos and pictures can be: logo, favikon, for frontpage, for single page, watermark, for slideshow, background, quote, slogan, for prices, text, etc.
They can be made in all sizes, but normally they are in the size 3000 * 5000 pixels and for websites 1920 * 1280 px.
Creative Photos and Pictures.
" In addition, I can create your photos and pictures creative: special, unique to you or users' so that your message is communicated best possible. "
Drafts and ideas. You tell me and I create for you.
Examples of photos and pictures made creative.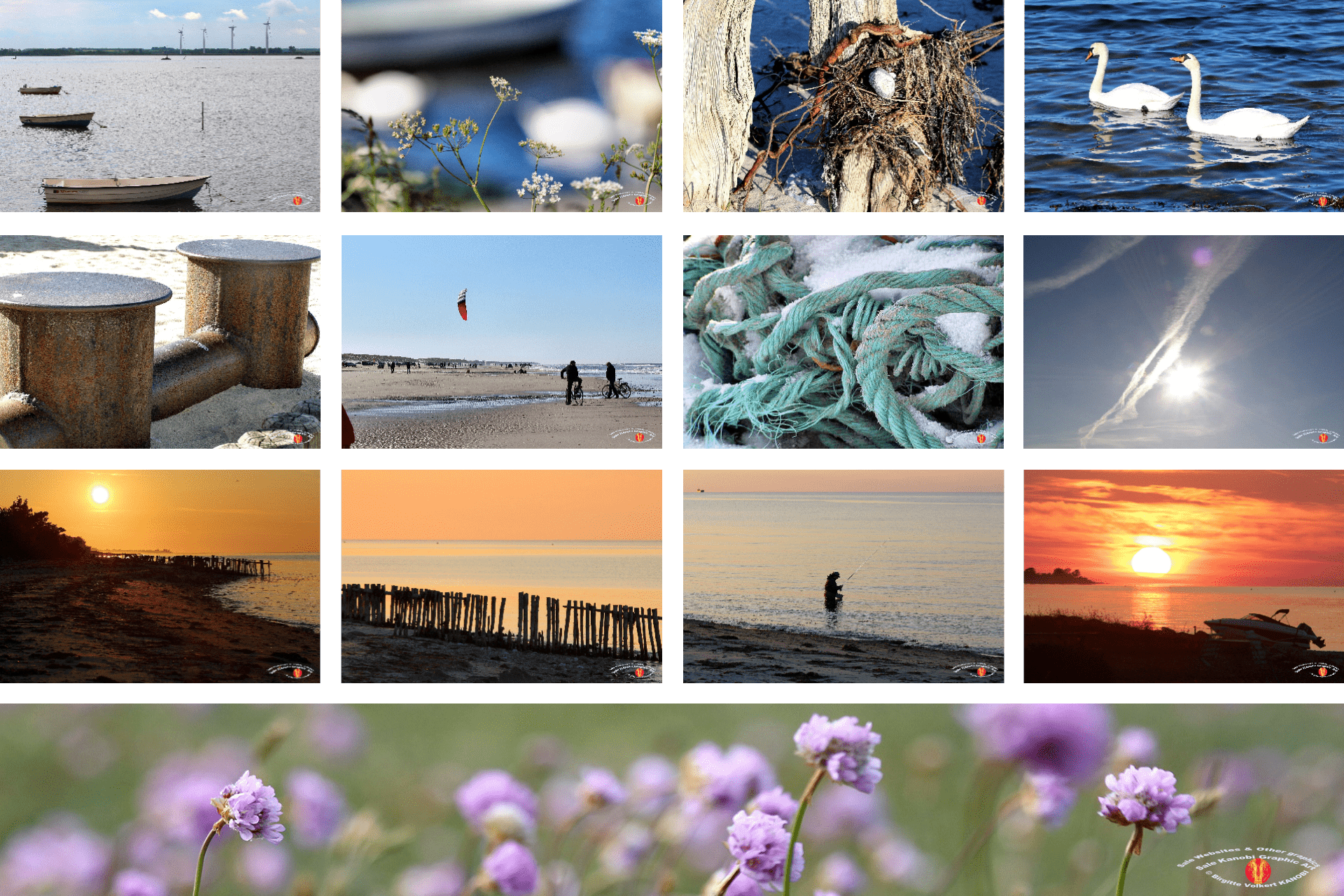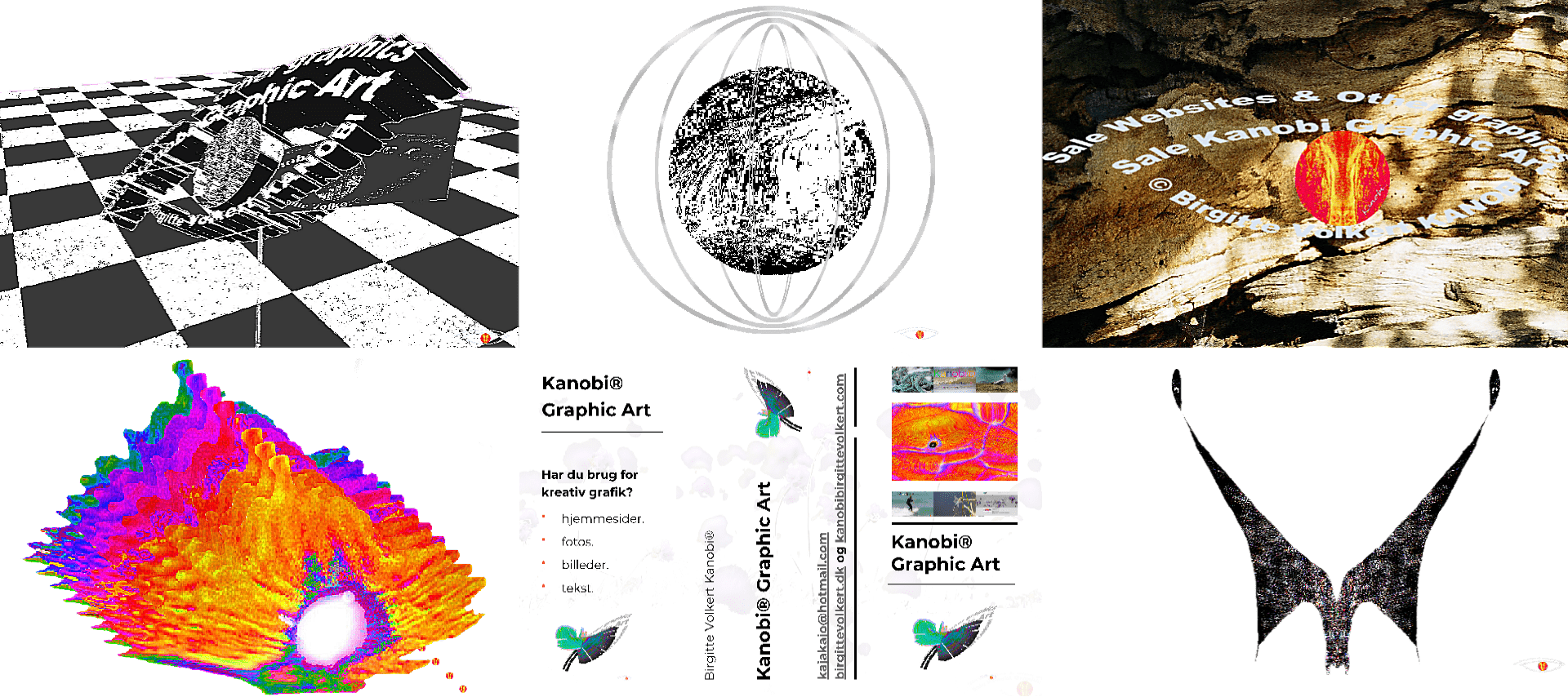 www.dybdahls.dk example of a background picture grayed. Here a photo taken in the evening.

Here I have made all photos and pictures creative. Al in al I have used six photos for this website. The rest is digitized pictures made in programs.
Most of them are with transparency so that more layers become visible at the same time, which makes it all look more creative.
I have created the frontpage picture out of my own photos taken of Munkebo Taxi' own cars. The frontpage picture is created out of three photos including logo of MT on it and behind it as watermark. Frontpage picture is also used in smaller size on all pages bottom down as link back to frontpage.
The last three photos are taken by Kent Dybdahl, because I did not have the time.
Gallery. The gallery shows top picture of each menu page. All in all six top pages.
When you hove over one of the gallery pictures the gallery automatically stops and you get a chance to read the text of each picture. If you click one picture the gallery scrolls to the chosen page.

Three logo's for the website as ©copyrights.
Logo Munkebo Taxi is visible as text on the website top left and on each page bottom down as well as on all photos and pictures.
Logo MT is maid to show the movement of driving and created as three circles including the letters MT.  Logo MT is used as picture and watermark on the whole website, in pictures, etc.
Most of the cars at Munkebo Taxi are Mercedes Benz. The Logo MT is inspired hereby though without copying logo Mercedes, because they are selfmade in grays to show different lights in each circle and three lines gives better impression as two or one circle does. That is also why the circles are parted in three instead two or one part. You can see it best on the second picture below.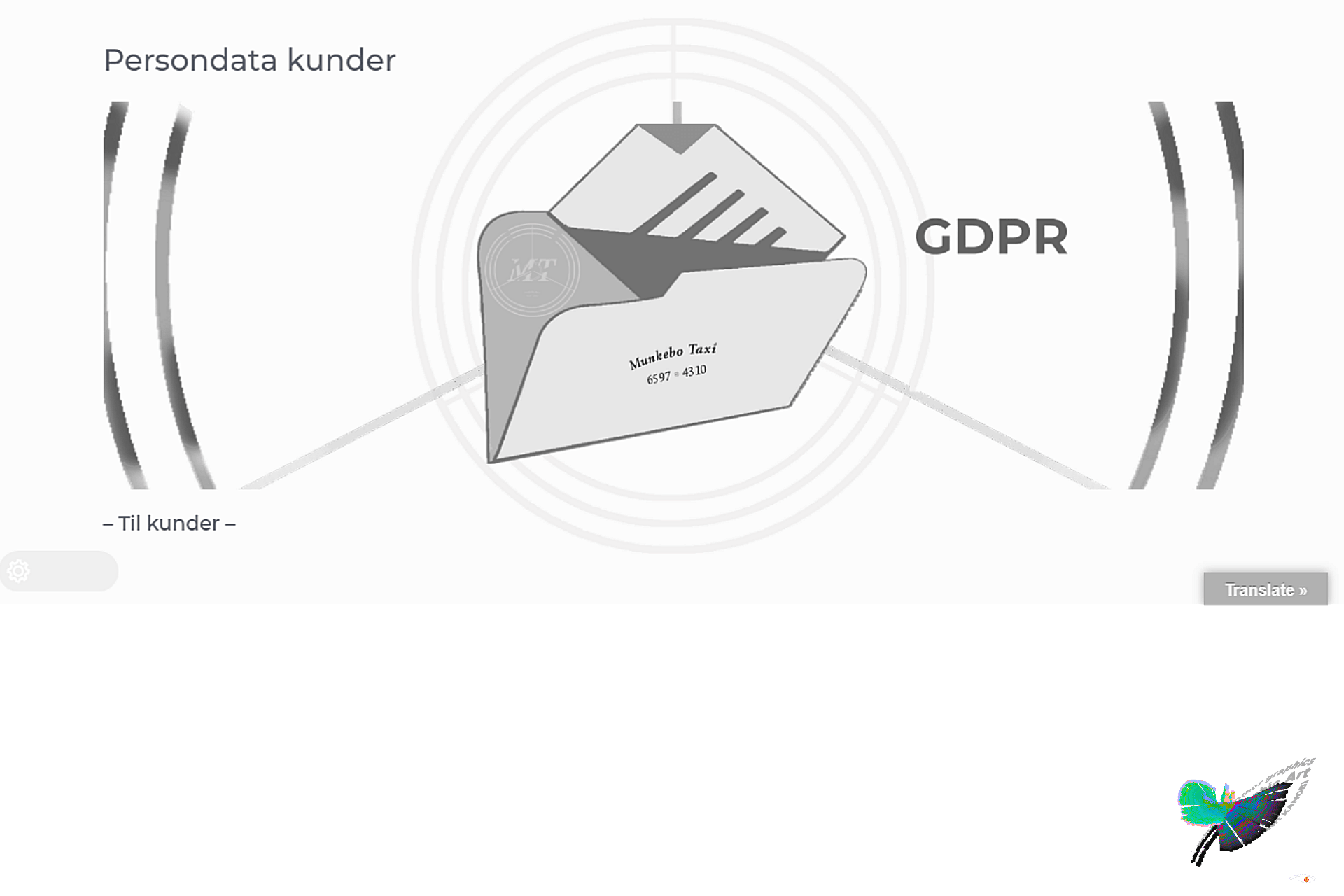 In addition, you look at Logo Munkebo Taxi og MT, no matter what page you look up. Repetition helps to remember Munkebo Taxi.
Logo of drivers. The top picture above is created of several photos and each driver has to wear this onto the uniform.  Logo is also used as header picture on facebookpage and as favikon.
Favikon is the picture visible at the top, when you are looking at a website on Google.
Logo MT you also find on black background as user logo on Munkebo Taxi's facebookgroup. It is used on black background because Logo MT here represent messages between drivers. So the choice of colours is used to show different messages.
All other pictures, prices, contact formulars, sliders, translations, etc. are created as you see them on the website and edited in WordPress.
On the website Munkebo Taxi there are no visible persons, no workers or customers, so that MT complies with EU GDPR Regulation
.
Another example of a background picture that scrolls the page on all pages is the background picture including symbols of the Christian church. Here I have downloaded the original image, cut out the background and made symbols in grays.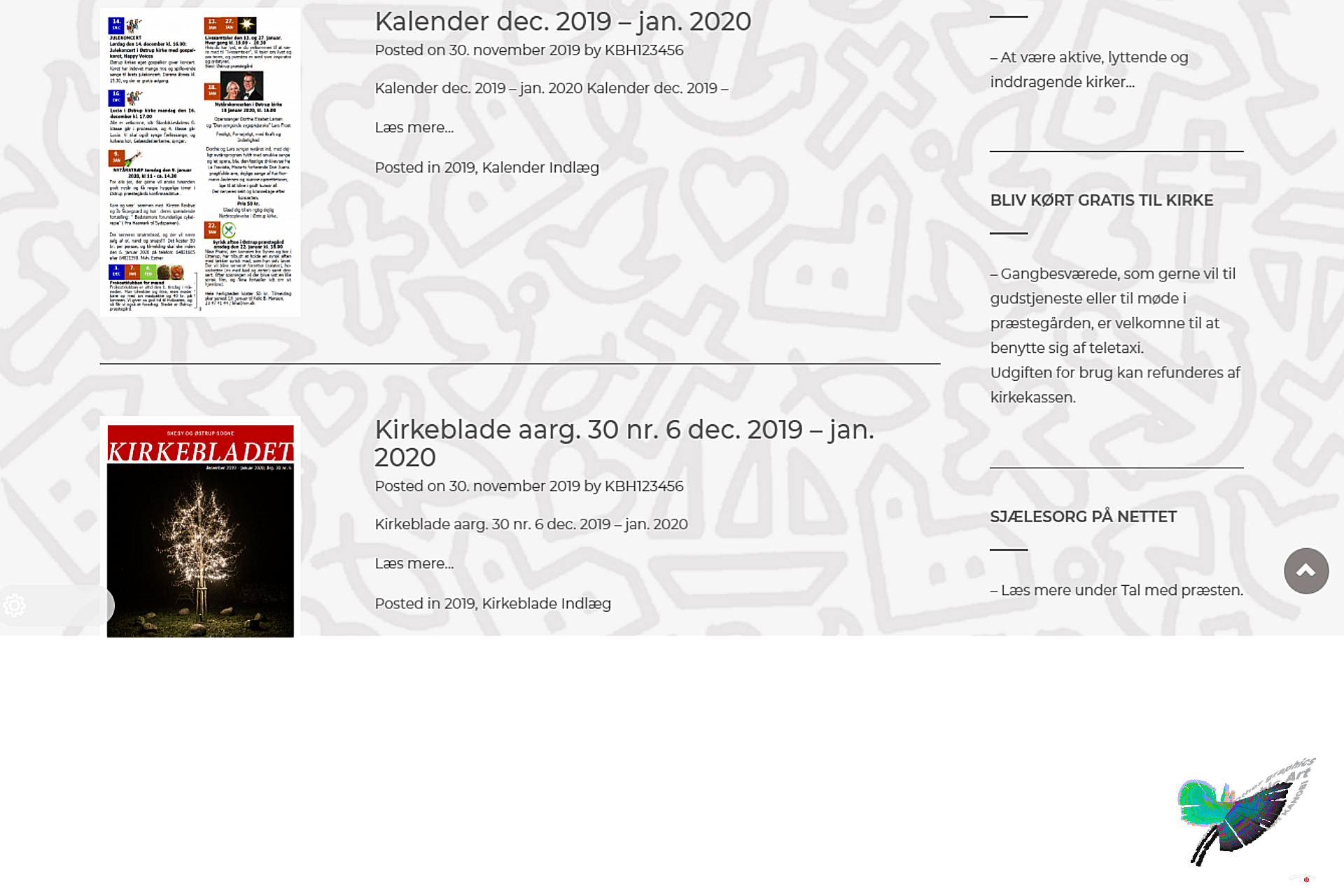 See more on the links below.